29 November 2023
How to Write a Wining Resume
A Resume is a marketing tool, it is an advertisement and the product is you.
A well presented and thought out Resume will ensure you promote your previous work experience and skills to the optimum level.
It is very important to remember that in the current climate Employers and Recruitment Agencies are inundated with applications for the jobs they advertise.
That is why your Resume must be clear and concise so that it lands in their "Interview" pile!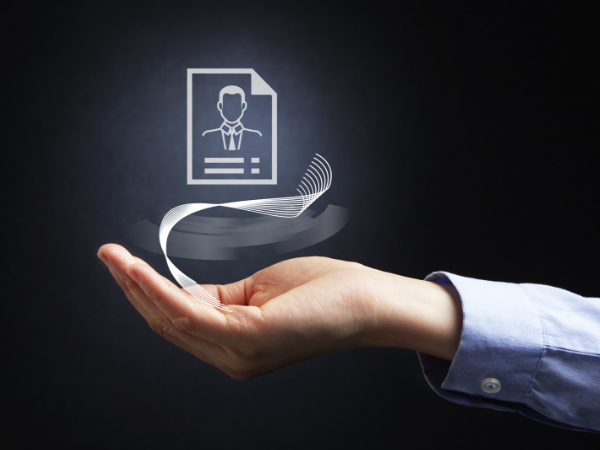 The Purpose of a Resume:
To market yourself directly to a prospective employer.
To list your experience, qualifications and skills for a prospective employer to match against their job description.
To entice an employer to want to learn about you further and therefore offer you an interview.
Resume Do's & Dont's
Display your Name, Address and Contact Details clearly at the top of the front page. This will allow your potential Employer to find your contact details quickly.
Write a Personal Profile which briefly outlines your previous experience and the most important skills you have acquired throughout your career.
This should be kept to a short paragraph.
Even if you feel you need to add more information please remember to only list important and relevant responsibilities you have.
It is also essential to use Key Words that really explain your Roles.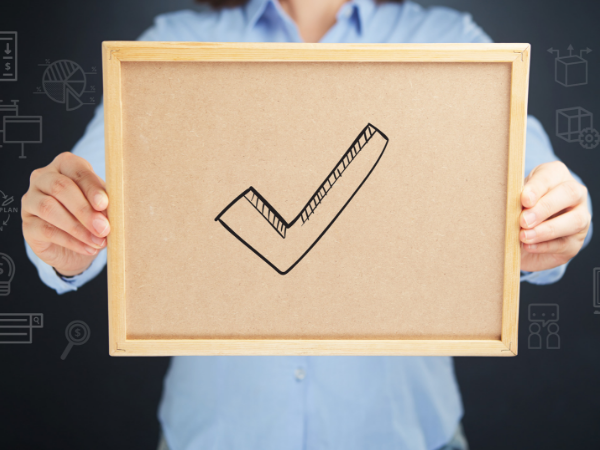 Use Bullet Points and keep these sentences short and concise.
Hiring Managers and HR Teams are under pressure to ensure they interview and hire the most applicable candidates.
If your Resume is too wordy they may become impatient and you run the risk of not getting to the Interview stage.
You can elaborate on these points in your interview.
List your Professional Experience and Education in reverse chronological order i.e. your most recent job / course studied at the top.
This will allow who ever is reviewing your Resume to gain a quick snap shot of what you have been doing most recently.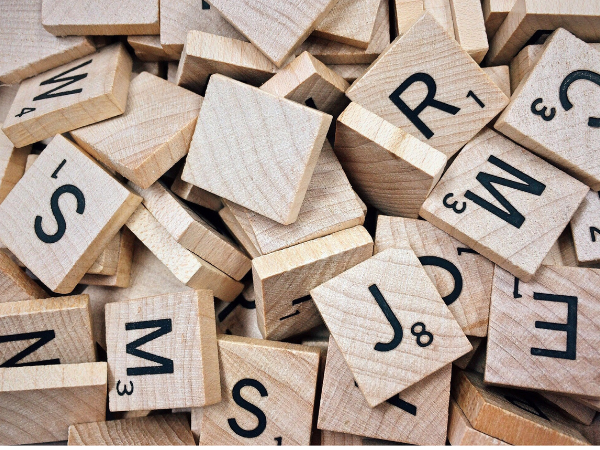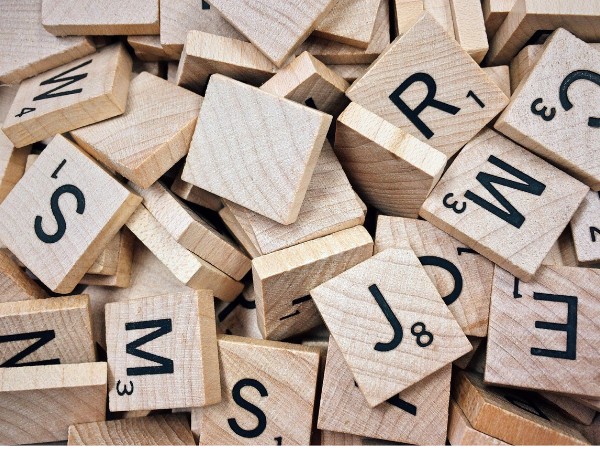 References can be provided at the interview stage.
We would advise to leave them off your Resume. Do remember to call your Referees and ask them if its OK to provide their name and contact details to a potential employer to call for a reference.
Include your Hobbies. This will give the organisation an insight into what you like to do in your spare time.
However do not be tempted to list hobbies that may make you sound more interesting but of which you know nothing about.
So if skydiving is really your hobby then put it down, if it's not – don't!
Experience a More Considered Approach
At Osborne, we want to help you find your ideal role. We'll help you do that by getting to know you, guiding you towards your best options, giving advice on where to look, opening doors for you and preparing you for interview.
We always have a variety of permanent, contract and temporary positions available in a wide range of sectors and locations, many of them exclusive to Osborne.
Contact our team today on +1 416 8606214 or email info@osbornerecruitment.ca