At Osborne we're different
We eat, sleep and breathe recruitment. We consider ourselves career recruiters, creating that perfect alignment between candidate and client. We understand the world of Accounting and Finance, it's our speciality, and has been since 1996.
 At Osborne, we know a good candidate when we see one, and have the selection process down to a fine art.
Our placement success rates are proof of that.
So, whether you're a client looking for the perfect candidate, or a candidate looking for your next big career move, Osborne has you covered.
We are Award Winners
Rest assured you're in safe hands with our team of award-winning recruiters.
Over the years, Osborne has been awarded several coveted National Recruitment Federation Awards including Agency of the Year, Best Office & Secretarial and Best Consultant. We're also certified as a Best Place to Work for the past three years in a row.

Right Person. Right Role. 

No compromise
For us, recruitment is not solely about filling a job, It's more than that. 
It's about joining the right person with the right role. 
At Osborne, we take a consultative approach to recruitment.
It's not about the number of Resumes we receive. It's about the people.
We have the power to change people's lives for the better.
That is something we take very seriously.
At Osborne you will never be another 'number'. 
We genuinely care about our clients, candidates and finding that perfect match.
Our mission: Right Person. Right role. No compromise
Our status in the recruitment industry has led to incredible partnerships with outstanding organizations offering life-changing opportunities for the right candidate across industries and sectors such as:
Legal & Financial Professional Services
Healthcare & Education organizations

"For me, meeting with both the client and candidate makes all the difference. It means that I can give the candidate a proper  insight into what to expect when they turn up for interview. Having that prior knowledge and relationship with the client means I'll be able to explain who they'll meet when they arrive, the best travel route to take and generally what to expect when they walk in the door. It really helps the entire process."
 Rachel Brown,
 Business & Recruitment Manager, Osborne Toronto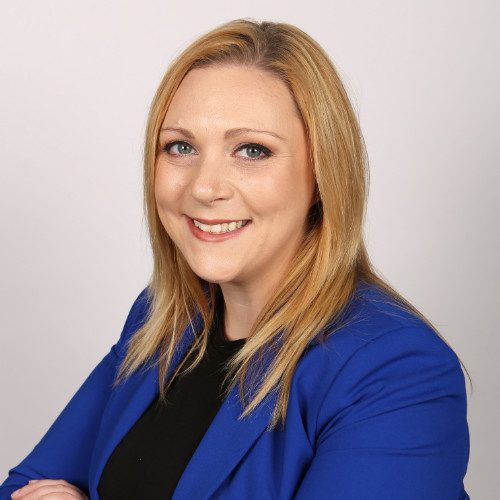 "Having worked with a number of agencies over the years, none can compare to the service I received from Osborne Recruitment. The staff at Osborne Recruitment listened to what I was looking for and found the perfect placement for me."
"From the minute I received a phone call from Osborne I was immediately put at ease and felt confident that they were committed to finding the right person for our team. The whole process from start to finish was effortless."
Right Person. Right Role. No Compromise.
Contact our Award-Winning Recruitment Specialists to discuss your recruitment needs today!