Struggling to Work from Home and Switch off?
07 December 2023
Struggling to Work from Home and finding it hard to switch off?
With so many Canadians working from home for the first time ever, setting boundaries between work life and home life can be hard.
Now that our work and home life have basically merged into one, many employees are struggling to switch off.
Employees are reporting working longer hours, being tied to devices and feeling like they never truly switch off from the office.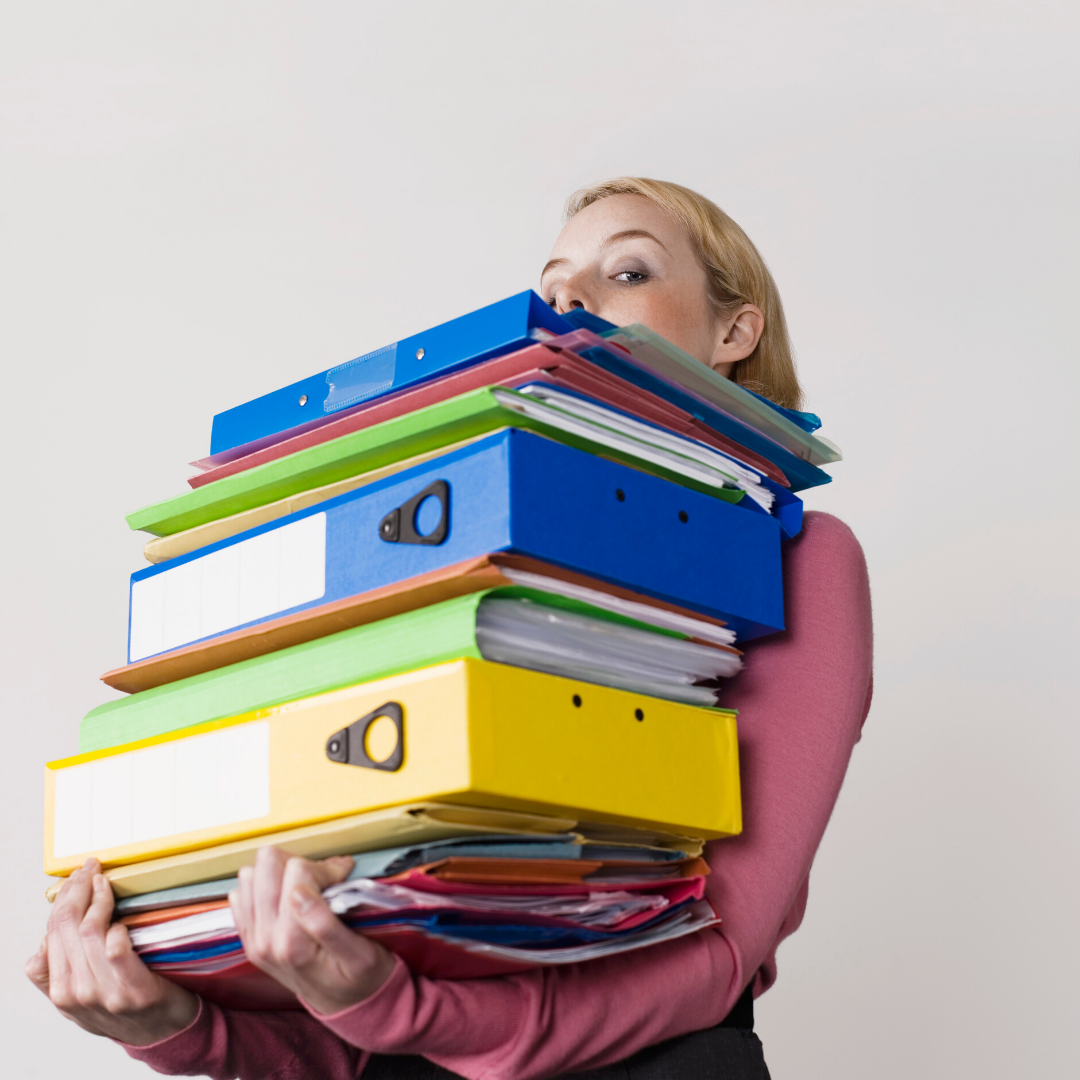 With everything going on right now it's more important than ever to separate work and free time and to set boundaries for you and your family to ensure that you remain productive whilst preventing burnout
With that in mind we spoke to some of the Osborne team and our Clients who told us how they like to switch off in the evening and create healthy boundaries between work and home life.
Read below for some tips they shared.
Work from home tips from our Team
Turn off your phone
I switch off my phone for an hour every evening straight after work so I can get dinner ready and spend some 1:1 time with the kids.
I found that even though I clocked off from work at 5.30pm or 6pm I was continuing to answer emails up until 6.30, 7pm. Purely because my phone was in my hand.
Switching it off gave me that bit of headspace and freedom to do what I needed to do and instead of being glued to my phone well into the evening.
Start and Finish your day with Exercise
I used to commute to and from work everyday pre lockdown. It was a good way to start and end the day.
I was really missing getting out of the house eveyday for the first few weeks of lockdown so decided to top and tail my day with a walk- as if I was actually commuting to work.
The walk straight after work really helped to clear my head and by the time I got home it felt like I was ready to start my evening.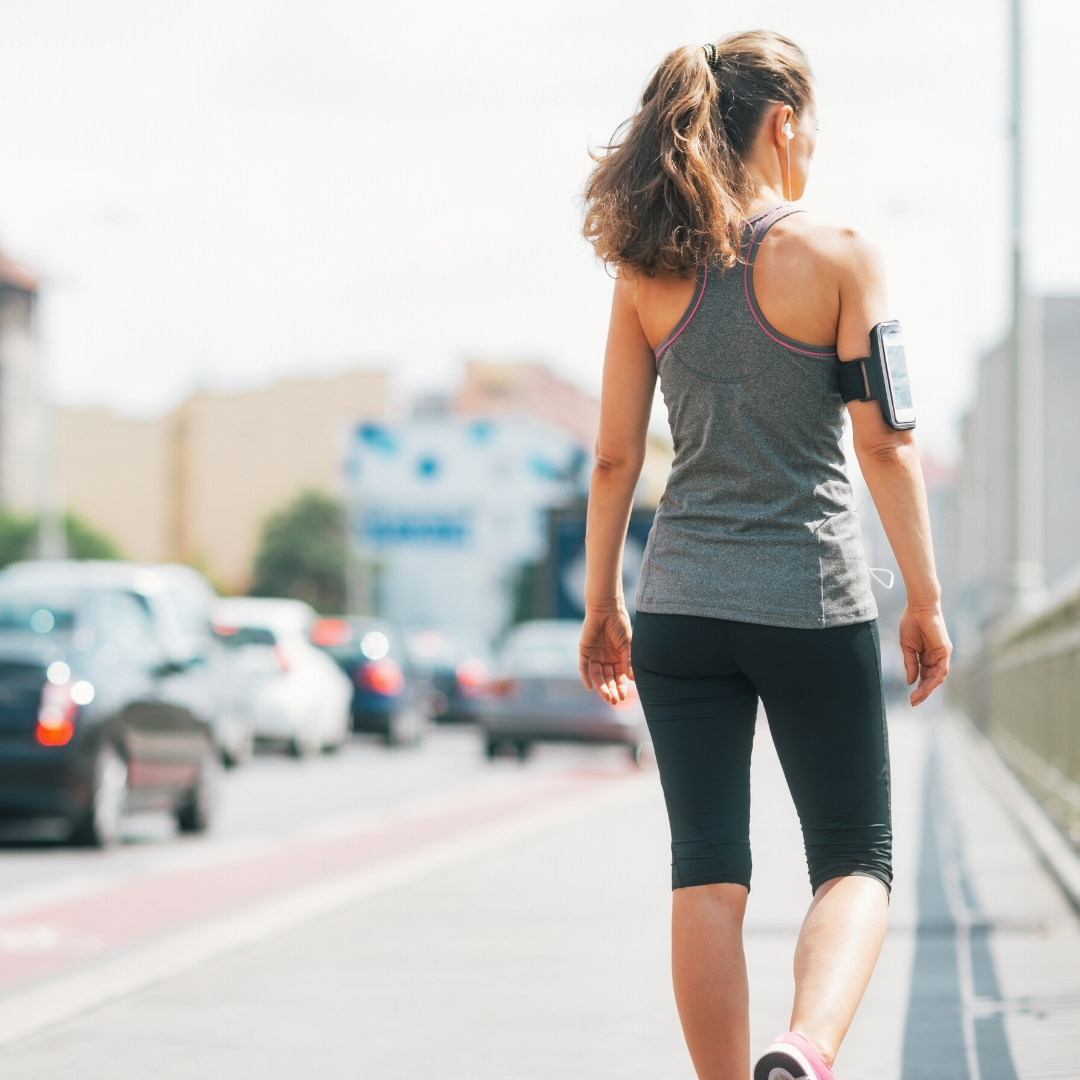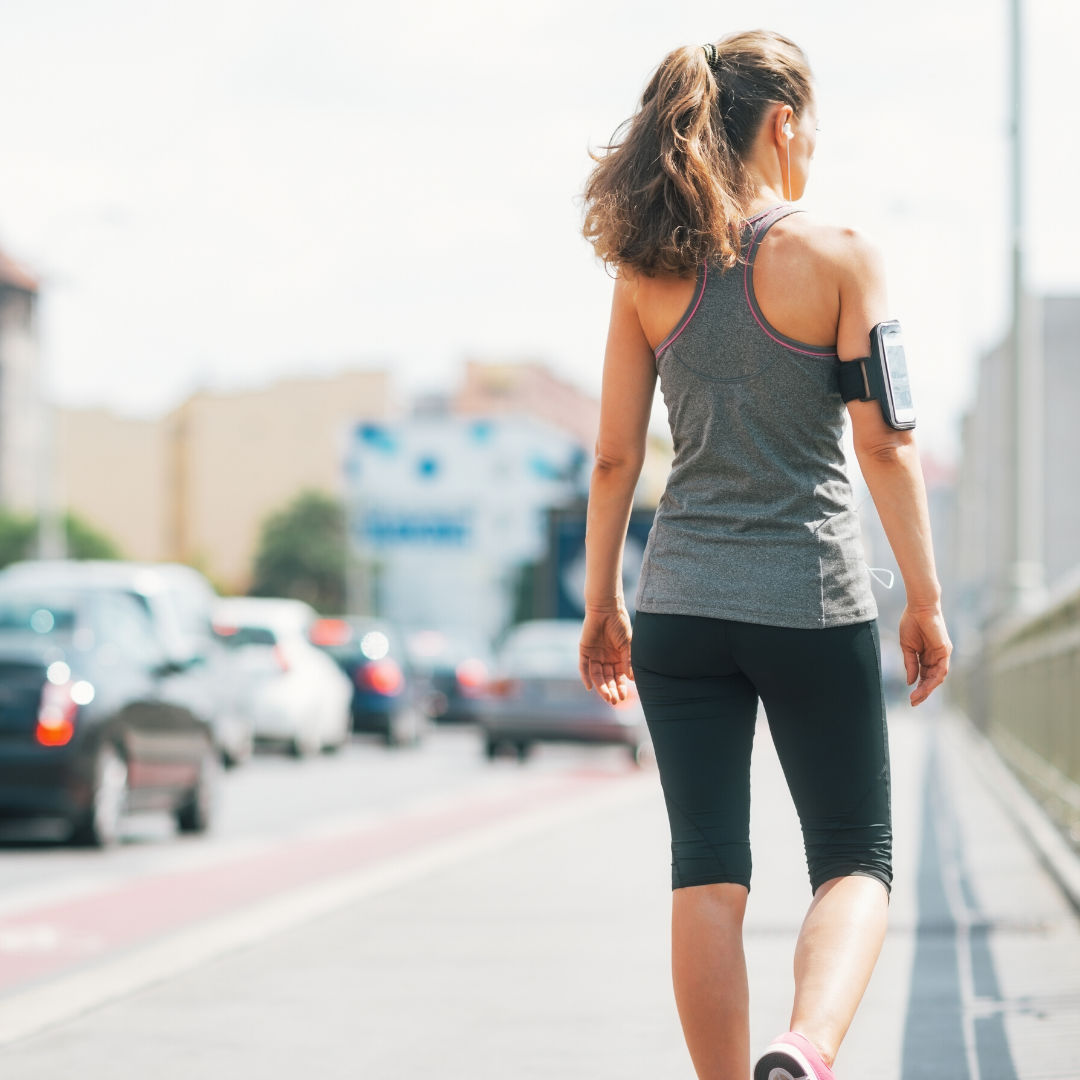 No housework during office hours
When you're working from home its really easy to think that you can multitask and switch between your actual day job and housework.
When you're sitting in your house all day you begin to notice all the things that need to be cleaned, tidyed or put away.
I found myself loading and unloading the washing machine or going around with the hoover but trying to get both done left me feeling frazzled so now I treat my 'office' time as purely that.
The chores, like they did when I was in the office, can wait!
Choose your space
We don't have a dedicated office space in our home so for the first few weeks of lockdown I found myself doing my work in various locations around the house like sitting on the couch or lying on the bed.
Even though I was incredibly productive during those times when it came to switch off from work, I couldn't because I had been sitting in the same spot for hours.
I cornered off a little space in my kitchen for my office and every evening after I power down I put the laptop and any work materials away for the evening so that there is not a constant reminder of 'work' in the evening.
I also make an effort to set the table nicely for family dinner so at least the setting seems a little bit different!
After I power down I put the laptop and any work materials away for the evening so that there is not a constant reminder of 'work' in the evening
Dress the part
Even though I absolutely love my comfy clothes I found that working in my leggings and cozy socks didn't make me feel like I was in 'office mode'.
I was so used to getting up in the morning, picking out a nice outfit and doing my hair and make up then when I stopped it just didn't feel right. Recently I've started getting up at my usual time and choosing an outfit that was smart but still casual and said bye bye to the slippers and cozy socks and wore a pair of flats instead.
That way when 5pm rolled around I could kick off my shoes and pop on a comfy pair of leggings and instantly I felt more relaxed or like I had a change of scenery!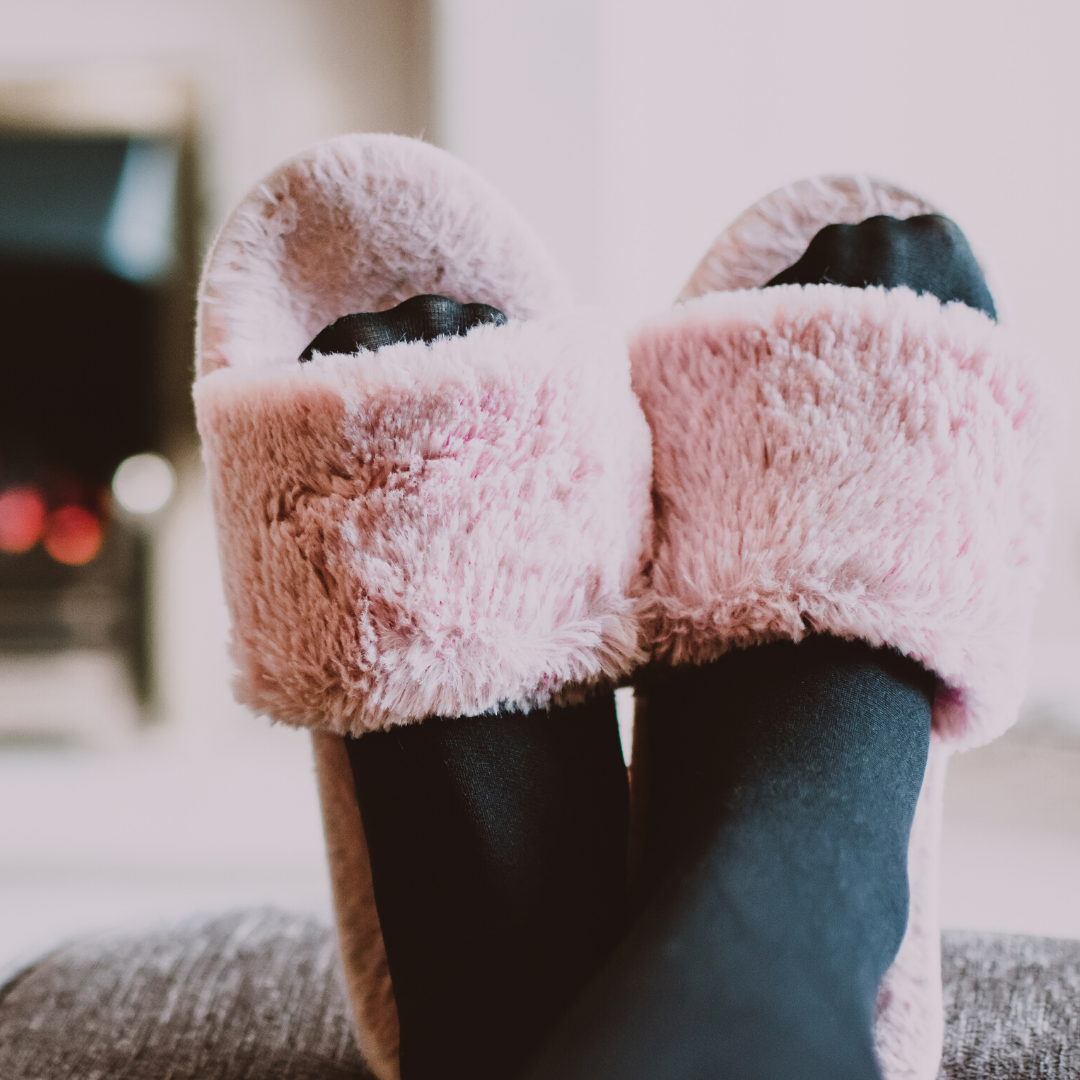 Take your 11am coffee break
Our 11am coffee break was always something I looked forward to in the office. To grab a cup of coffee and a cookie and just switch off for 15 minutes. It can really boost your mood. 
I really missed that quick break with my colleagues for the first few weeks and a couple of us decided we would take our coffee break together.
Everyday we usually call one another for a couple of minutes for non work related chats – we don't really have too much news at the minute but it's nice to catch up with each other at the same time!
So there you have it, some tips from our Osbornites and Clients on how they switch off for the evening.
Have you tried any of the above?
Right now we are working with lots of clients who are looking for new employees to join their team. Lots of our candidates are interviewing right now and we've put together another blog post on how to prepare for your online interview 
If you're interested in a new role or are thinking of adding to your team contact us at info@osborne.ie
#OsborneRecruits