How to Prepare for an Online Interview
07 December 2023
How to Prepare for an Online Interview
Ever taken part in an online interview? Now that Covid-19 has arrived the way we do lots of things has changed. Job interviews is just one of those things.
The good news? Organisations are still hiring, albeit in a slightly different way.
Online interviews are nothing new and over the past number of years both Osborne and our clients have conducted hundreds of interviews online.
Being able to conduct online interviews and continue the recruitment process has been a lifesaver for organisations looking to hire and jobseekers just like you.
Are online interviews the same as regular interviews?
If you've never taken part in a Zoom/Skype interview before you may think it's exactly the same as a regular face to face interview.
In a way you're right, however, there are a few things you must be aware of before you sit down for your big online interview.
We've highlighted our top 6 tips outlining how to prepare for an online interview below to make sure you're interview ready when the call comes.
If you're a jobseeker and interested in a new role or have lost your job due to Covid-19 browse our latest live job roles here. You can also upload your Resume here or contact us on 416 8606214 .
Top Tips
Look at Your Surroundings
Is there anything behind you that will be in view of the camera and therefore the interviewer? This is the first impression your prospective Employer will have so make sure your surroundings are tidy and remove objects from view of the camera.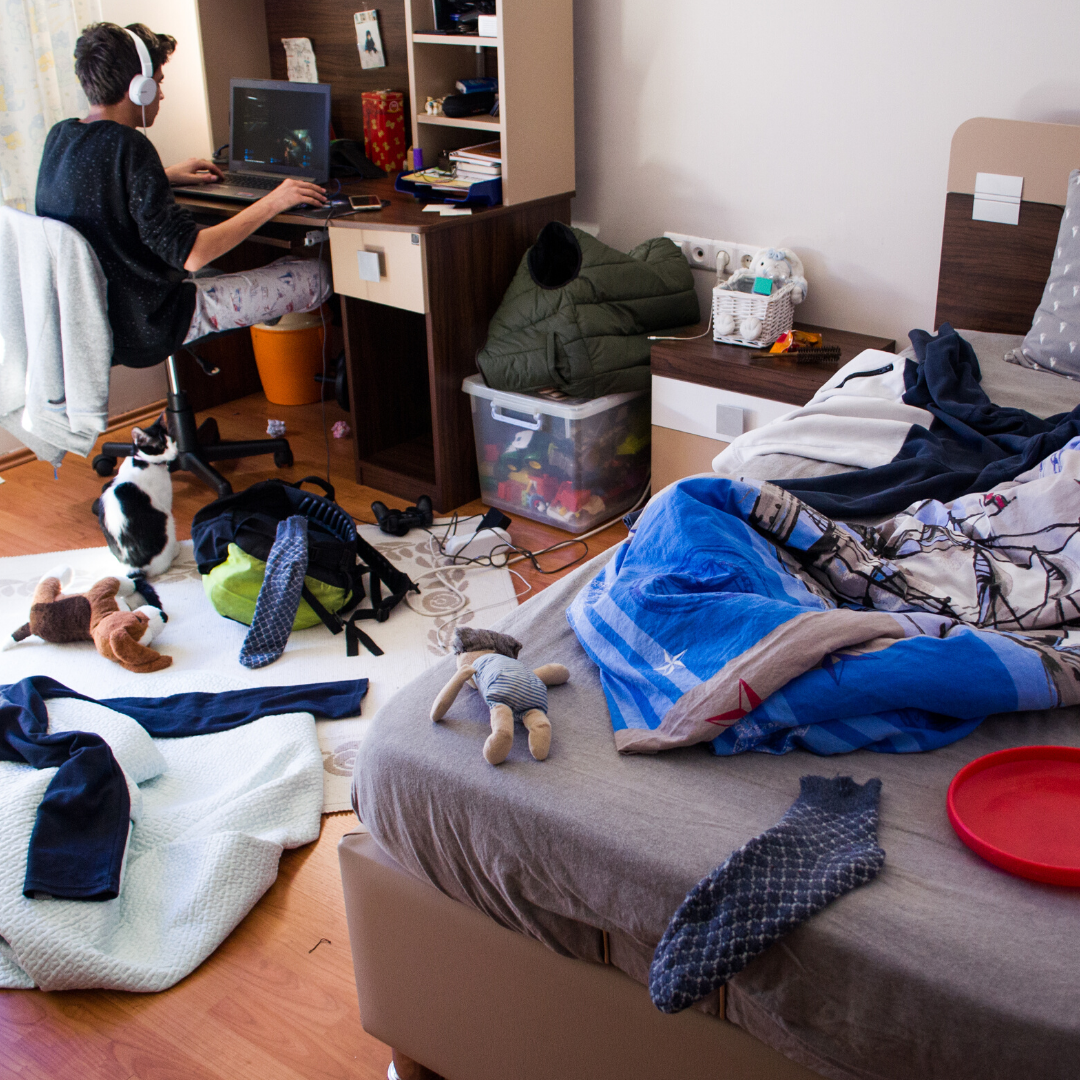 2. Dress the Part
Are you dressed appropriately for the Interview? You need to treat a video interview with the same degree of formality as if it were a face to face interview so no pajamas or loungewear!
3. Check your Camera Angle
Test this before the interview to ensure the camera is face on and set back from you not angled so your head is cropped or worse still looking up your nose.
Will they see you clearly on the screen? Is it too bright or dark?
4. Unexpected Visitors
As we all try and navigate working from home some of us have young children, housemates or pets. Have you blocked out time where you can be online without interruptions?
5. Maintain Good Eye Contact
During the Interview look directly at the camera when talking rather than looking at yourself on the screen. Good eye contact is an indication of confidence and engagement.
6. Test the Technology
Be sure to do a test run of the technology to ensure it is working correctly. Conduct a few test calls with a friend, test the microphone – can they hear you clearly? Does it need adjusting? Wearing earphones can make it easier to communicate and can eliminate the 'echo' effect and most importantly ensure your laptop is charged!
Wishing you the very best of luck! Don't forget our Expert Recruiters are currently recruiting for a number of full-time permanent jobs across all of our specialisisms including Accountancy & Finance, Office & Secretarial, IT, Manufacturing, Technical & Engineering, Healthcare, Marketing and Customer Service and Executive roles.
Contact us today on 416 8606214  or send your Resume to info@osbornerecruitment.ca
#OsborneRecruits