Why Hiring a Temp is Good for Business
29 November 2023
According to Statistics Canada, "the number of temporary workers in Canada increased by 50% in the last 20 years – rising faster than the number of permanent jobs."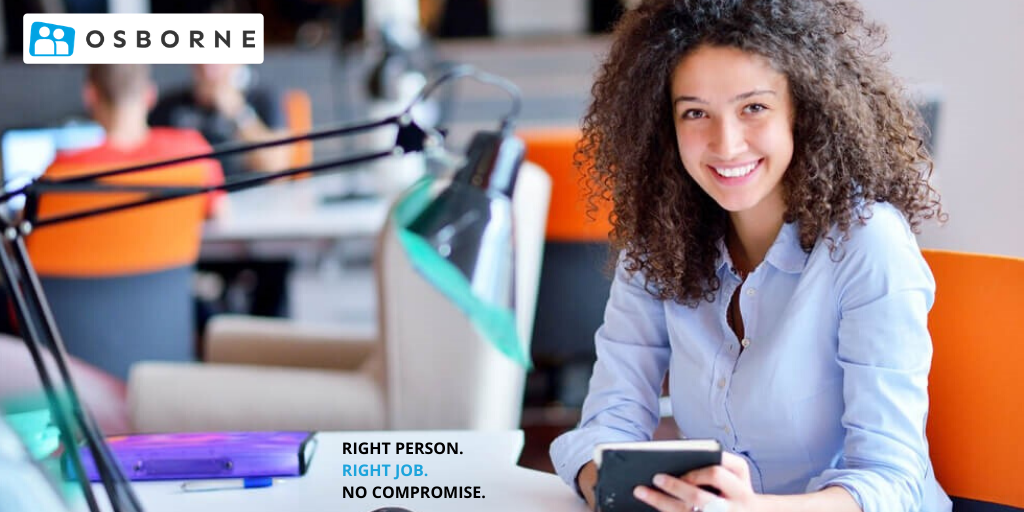 And do you know why? TEMPS SAVE YOU MONEY, according to #StatisticsCanada "51% of the revenue from sales of goods and services was generated by temporary staffing services while permanent placements and contract staffing services accounted for 39.6% of revenue."
Here's some reason why hiring temporary talent could be good for your business
Temps employed for under six months will cost you less than onboarding someone in a permanent position
Temps bring outside skills, qualifications and experience to your team
Temporary Staff give you the chance to determine work demands before committing to a full-time permanent addition
WE DO THE HARD WORK – At Osborne, we screen, reference check, recruit, handle payroll and more. We do the hard work so you don't have to.
So, what are you waiting for? Hire a temp from us today!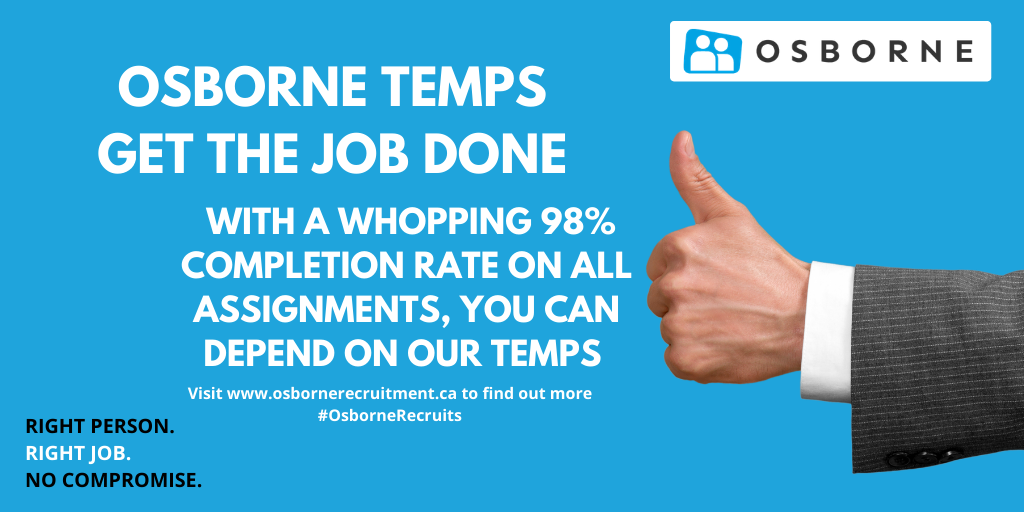 With fully referenced, same day temps available our Team of Temporary Staffing Specialists are on hand to discuss your short and long term recruitment solutions.
Osborne Recruitment Canada specializes in temporary and permanent placements in sectors such as Sales, IT, Administration, Finance, Accounting, Marketing and more. At Osborne, our mission is Right Person. Right Job. No Compromise. It's our promise and commitment to help you find the right job or candidate that you're looking for.
For more information, please visit our website at www.osbornerecruitment.ca or call +1 416 860 6214 today.