Osborne 2017 Employer Conference – 19th October
19 October 2017
Shona McManus CEO/Owner and the Osborne team are hosting our annual Employer Conference in the Guinness Storehouse on the 19th October 2017.  The theme of this year's event is:
'Managing and developing your team, building resilience and preparing for the workplace of the future'
This event is aimed at People Leaders, Business Owners and Human Resource Professionals and promises an entertaining and highly informative morning with key note deliveries from highly respected experts in their respective fields.
Date:                                               Thursday the 19th October
Registration Time:                       8.30 am
Event Time:                                   9.00 – 13.30 (Optional self-guided tour of the Guinness factory  with complimentary pint of Guinness available afterwards)
Venue:                                            Guinness Storehouse, St James Gate, Dublin 8
As part of our celebrations to mark our 21st year in business, our Employer Conference brings a cross section of exceptional leaders from the world of business, sport and consultancy including John Ryan (CEO Great Place to Work), Derek McGrath (Manager, Waterford Senior Hurling Team), Stuart Greene (Manager, Deloitte Human Capital) and Shona McManus (CEO/Owner Osborne).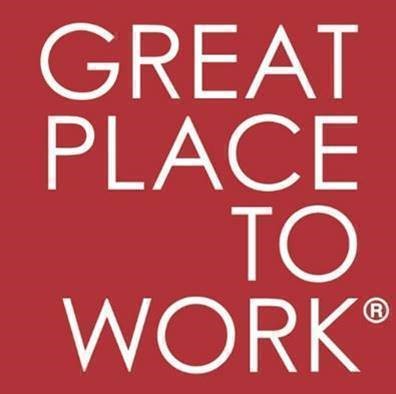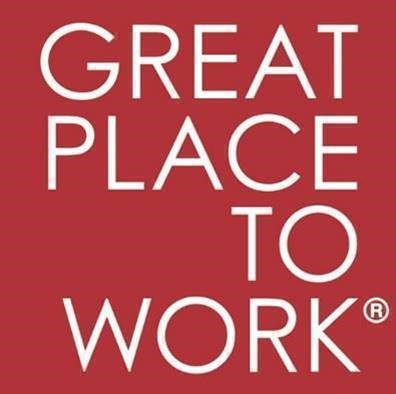 John Ryan, CEO, Great Place to Work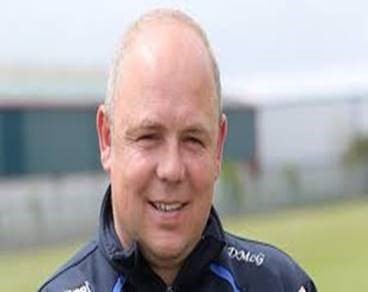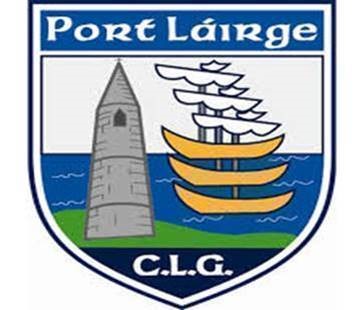 Derek McGrath – Manager, Waterford Senior Hurling Team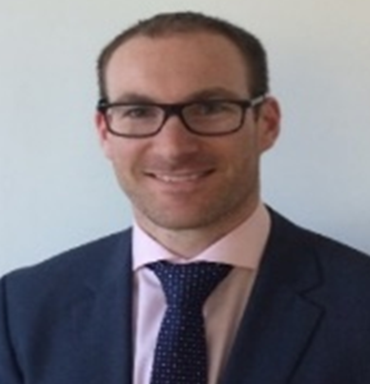 Stuart Greene- Manager Deloitte Human Capital
Shona McManus – CEO/Owner Osborne
There will also be panel discussions, networking opportunities and ample Q&A's.  All delegates are welcome to avail of a complimentary tour of the Guinness Factory with a pint of the famed Black Stuff in the world-famous Gravity Bar after the conference closes at 1.30pm.
To reserve your place please contact David Walsh, Director of Commercial Development at Osborne on (01) 638 4400.